German Car Maker BMW to Launch X2 in India
BMW will get its sporty new X2 to India in 2018. When asked about the potential and promise of both products in India BMW's senior VP for the Asia Pacific region Hendrik Von Kuenheim was extremely buoyant. "We absolutely see both SUVs as being the part of the range," he said. And the likelihood that one of them will be produced in India for export is very high as well. This, of course, will need a big investment and some serious commitment from BMW, but as Kuenheim explains "the days of producing cars in Germany and selling them all round the world are over. Now local sourcing is the key." The challenge is building a car to BMW's lofty quality standards. And that can only be done by developing a supplier base here. This requires some extra effort and time. Engines, gearboxes and rear axles, all made by international companies or by purely Indian companies are on top of the list as these will add substantial value.
Of the two models in question, the one with the greater potential is the X2. Sister car to the X1, which is already doing very well in India, the X2 is also based on BMW's highly versatile UKL front-wheel-drive platform – the same structure will also underpin the upcoming second-gen Mini Countryman. BMW says the X2 will appeal to buyers who want the added advantage of the high seating position offered by an SUV, but want a sporty car all the same. Expect the car to be powered by a powerful version of BMW's 2.0-litre diesel engine.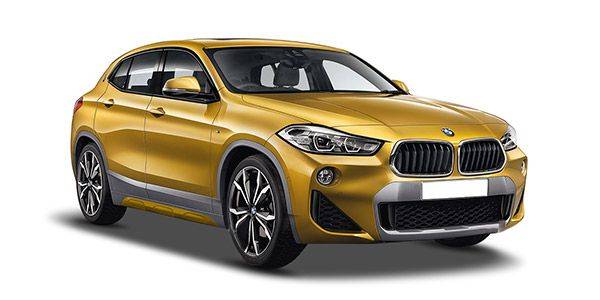 Expected Price – 45.00 lakh
Expected Launch Date – August 2018