Have you wanted to just escape to a whole new world, where you get to enjoy a great meal and be a part of all that a place has to offer? Theme restaurants give us a break from the ordinary and the mundane, giving us a way into an alternate world. And, Mumbai has some real beauties. Here are 6 places that you need to visit.
Poush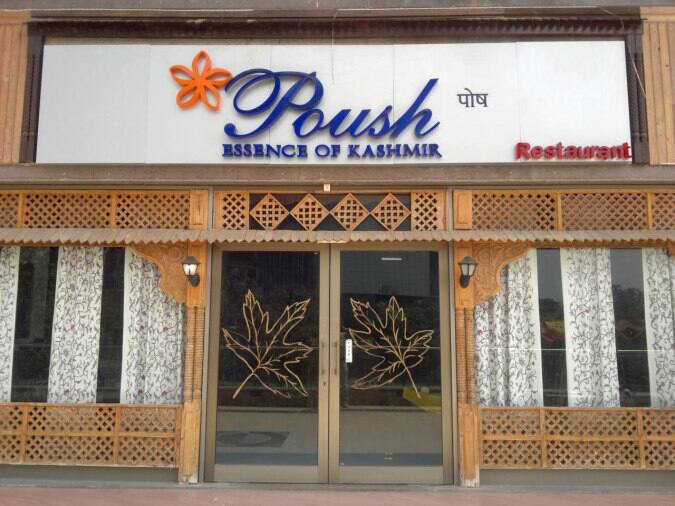 Theme: Kashmiri
Kashmir is divine, but for those of us who haven't had a chance to visit it, Poush brings it all to you. It has a house boat-style seating arrangement that gives you that shikara feeling, with Kashmiri curtains that adorn the windows and woodwork across the restaurant.
What To Eat: Rajma, Phirni, Mutton Roganjosh, Thali
Check out this place – Click
Village, The Soul Of India
Theme: Village setup
An ode to village life, Mumbai's village-theme restaurant pays tribute to the rustic lifestyle in most of the country. They have unlimited meal options for South Indian, Gujarati and Marwari cuisine. It's cosy and has a charm of its own with the décor that truly stands out – a pottery nook, and handicrafts around the entire joint.
What To Eat: Chaat, Pav Bhaji and Street Food, Gujarati Snacks, South Indian Meals
Check out this place – Click
Rainforest Resto-Bar
Theme: Forest
Forests are brilliant, and what better way to pay them a tribute than open a place in a concrete jungle like Mumbai and make it feel like a true jungle. You enter this little paradise in the heart of the city and you'll hear flowing water and even birds chirping in the background. There are trees inside, and even a waterfall. So, you can enjoy great food and just relax in this outpour of green.
What To Eat: Seafood, Chinese, Italian and North Indian
Check out this place – Click
Café Hydro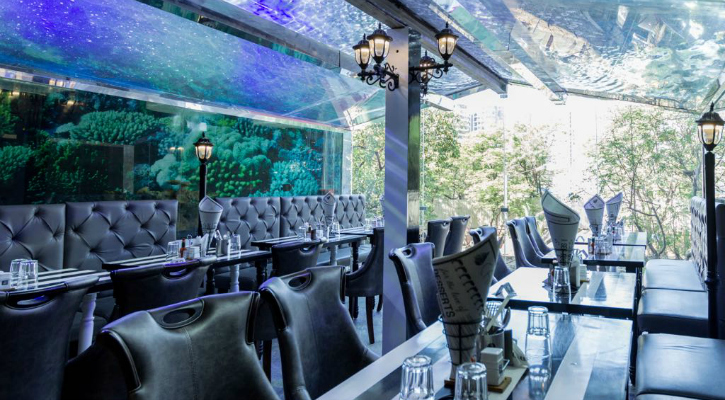 Theme: Aqua
Mumbai's first aqua theme restaurant, Café Hydro in Borivali, is a two-floored eatery that serves delicious Asian and oriental cuisine. As the name suggests, it's all about life in water, with the first floor representing the calmness of the ocean and the second floor – the green and soothing surroundings of a garden.
What To Eat: Sea Food, Fast Food
Check out this place – Click
Do leave us a Comment Below if you've visited any of these Restaurants.