If you are reading our post then probably you want to know who the richest footballer in the world is so far. We have prepared for you the compilation of the football players with the highest income basing on the rating created by the magazine Forbes (the American edition).
10 top richest football players in the world according to Forbes
We have prepared the list in reversed order, so be patient to learn the name of the richest soccer player in the world.
Cesc Fàbregas Soler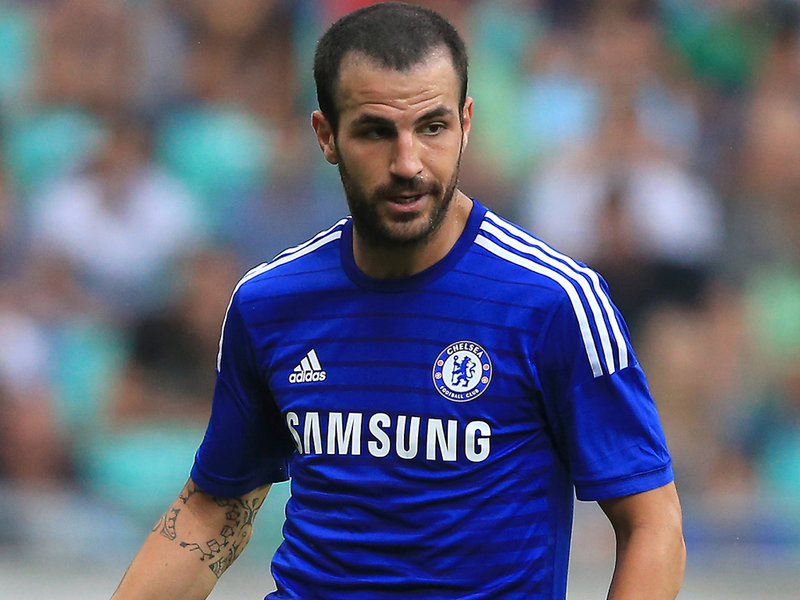 The former midfielder of Chelsea who has signed a new contract with the London club will open our list of the richest players. Cesc who is thirty years old in 2016 has become richer for 16 million Euros (salary in Chelsea). A Spaniard also has signed very profitable advertising contracts with such sponsors as Beats by Dr. Dre. and Puma and added 5 million Euros more to his net worth.
Eden Hazard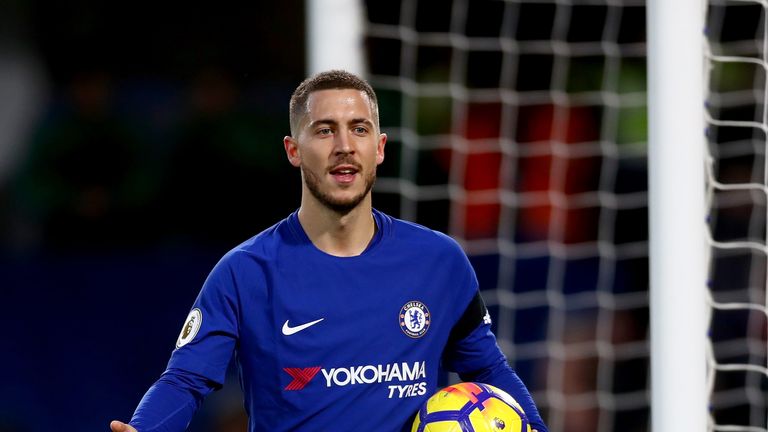 The Belgian forward is team partner of Cesc Fàbregas Soler in Chelsea. He has enriched his account for 22 million Euros. 18 million Euros from this amount are salary and bonuses and the rest 4 million is the interest from advertisement deals. Eden Hazard has signed contracts with many sponsors including Sina Sports, Topps, Nike, and Lotus Bakeries.
Luís Suárez
The next rich sportsman on our list is the forward of Barcelona who also plays for the national team of Uruguay. His income as informed by Forbes is 23 million Euros. As you have already understood the tendency, the biggest part of this money (18 million) is salary and different bonuses and the rest (5 million) is income from advertising contracts with sponsors (Pepsi, Adidas, Abitab).
Sergio Aguero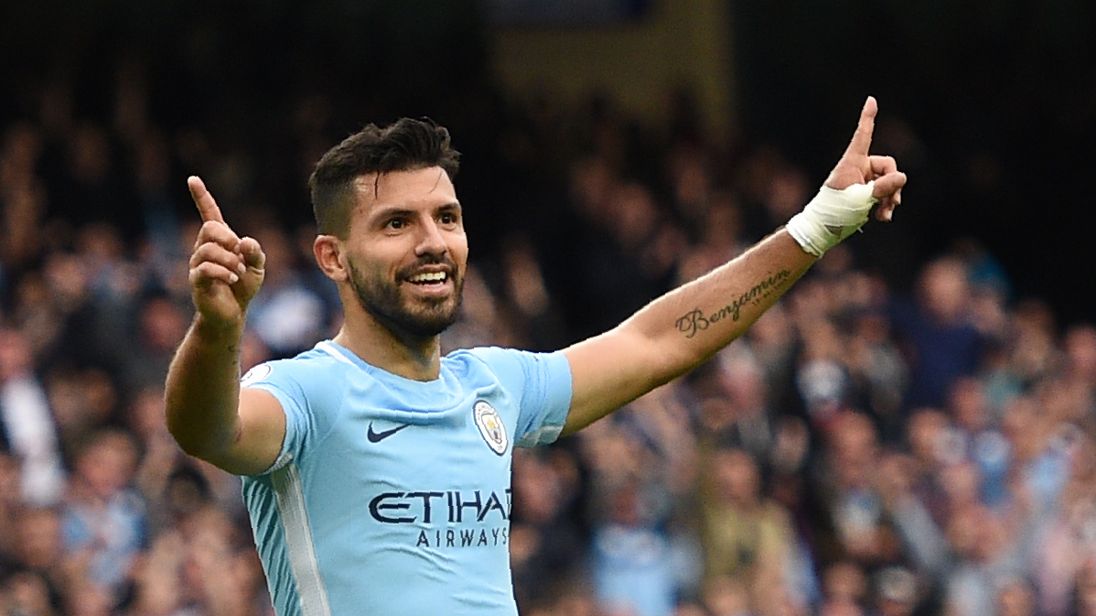 The forward of Manchester City is also on our list and he as well earns much, not as much as Messi, but still, the sum impress. For the year Sergio Aguero managed to earn 17 million Euros as salary and bonuses and 7 million Euros from deals with sponsors. In total, his revenue is 24 million Euros. Such well-known companies as EA Sports, Puma, and Pepsi have signed contracts with the 29-year-old footballer.
Wayne Rooney
One more representative of the famous club Manchester is on our list with the revenue of 26 million Euros. The club has paid him 20 million Euros and six more million came to his pocket from sponsors. Such companies as Harper Collins and Nike have chosen him to represent their names on the field.
Gareth Bale
The next footballer on our list is the richest player in Wales and plays for the national team of his native country. Gareth Bale has managed to enrich his bank account for 34 million Euros for the previous year. 24 million of this amount is salary and bonuses and 10 more million from advertising deals with Sony Xperia, Adidas, Ziptel, BT Sport.
Neymar
Critics and some teammates of Neymar believe that for the Brazilian forward his personal interests are more important than the interests of his team. Even if it sounds like the truth, Neymar made his best to be included to the Forbes list of the wealthiest football players in the world. His income for the last year is estimated to be 36 million Euros. In this particular case, the player managed to get from sponsors more than the club paid as a salary and bonuses. So, Neymar got 22 million Euros from such companies as Panasonic, Rexona, Nike, and Clear and 14 million, respectively, from Barcelona football club.
Zlatan Ibrahimovic
Smoothly we have come to three leaders of our rating. On the third place, we have the forward of Sweden national team. The year 2016, has brought to his account 37 million Euros. From this amount, 30 million was paid by the Paris Club as salary and bonuses and the rest 7 million came to his pocket from advertisement contracts. He represented Vitamin Well, Nike, and Volvo.
Lionel Messi
On the second and first place are two footballers with household names. hese two are always compared and breathe down each other's neck. As you have already understood, Leo Messi is the second richest player on the Forbes list. Despite the second position on the list of the richest, Messi is considered by experts and fans as the best player in the football history.
If to return to the question of Messi's revenue in 2016, he earned a huge sum amounting to 77 million Euros. Barcelona has paid its star 51 million as salary and bonuses, also Messi managed to make 26 million on advertising deals with Lays, Turkish Airlines, EA Sports, Gatorade, and Adidas.
We are sure you will not be surprised to see the name of the next football star as the leader of our rating. Of course, it is Cristiano Ronaldo. He holds this position this year as well. In 2016, he received for 5 million more than Messi and this makes him the richest. Cristiano's salary and bonuses in Real have brought him 53 million Euros and contracts with sponsors (Pestana Hotel Group and Capital, Herbalife, Clear For Men, Tag Heuer, and Nike) enriched his bank account for 29 million.
Article Source: NewsWire
https://newswire.net/newsroom/news/00100125-top-10-richest-footballers-in-the-world.html
All images are Copyright of their Respective Owners