While the US offers a number of places that are perfect for summer travel, you might want to consider going somewhere a little farther away. Lonely Planet just released their Best in Europe list for 2018, which features 10 essential destinations that every traveler should consider. From Italy's best region for foodies to some of Greece's most pristine beaches, these spots are all up-and-coming, which means they won't be overrun with tourists.
Keep scrolling for some of the continent's best-hidden gems.
10. Tirana, Albania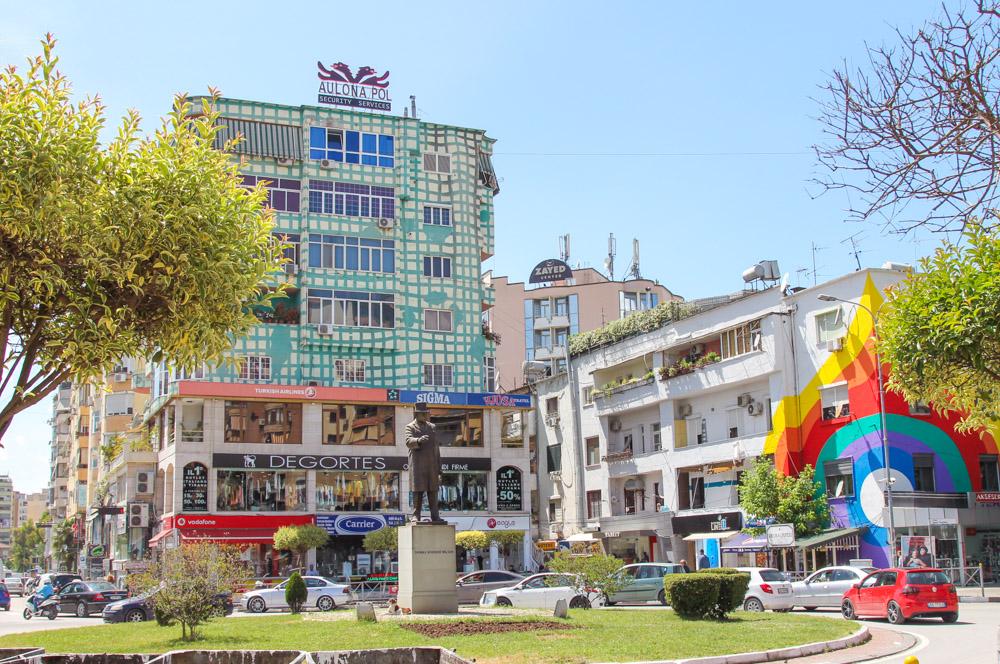 What was once a not-so-vibrant city is now a rainbow of pastel-colored buildings, thanks to a former mayor who is now Albania's prime minister? Tirana branches out from Skanderbeg Square and boasts ample green space, designer boutiques, and inventive bars. Go for a ride on the cable car up to Mount Dajti for the best views of the city.
9. Vipava Valley, Slovenia
Just an hour's drive from Slovenia's capital, Ljubljana, the Vipava Valley is bursting with vineyards and boutique wineries. The valley shares a western border with Italy and looks surprisingly similar to Tuscany — but without the price tag.
Opt for a cycling tour and bike your way through wine tastings.
8. Vilnius, Lithuania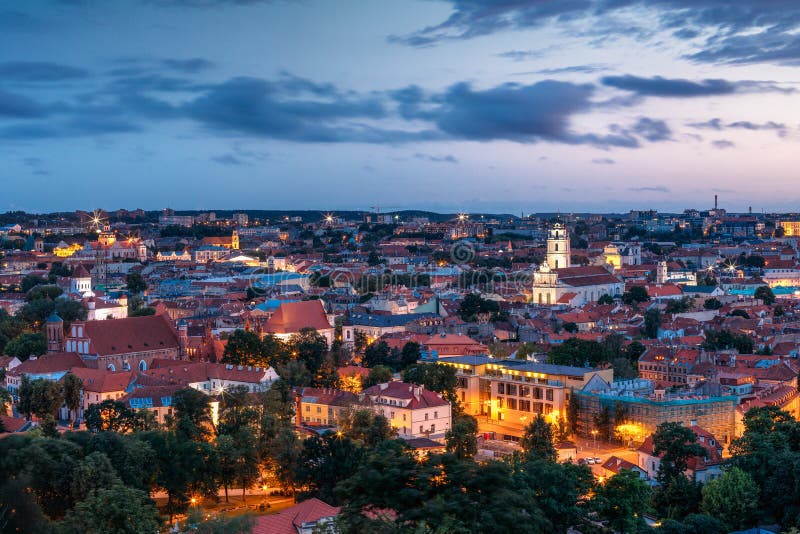 Vilnius, Lithuania's capital, is known for its baroque architecture, seen especially in its medieval Old Town. But the buildings lining this district's partially cobblestoned streets reflect diverse styles and eras, from the neo-classical Vilnius Cathedral to Gothic St. Anne's Church. The 16th-century Gate of Dawn, containing a shrine with a sacred Virgin Mary icon, once guarded an entrance to the original city.
7. Small Cyclades, Greece
The Small Cyclades, a cluster of islands in the Aegean Sea, remains relatively untouched by the hordes of tourists that plague better-known Greek islands like Santorini and Mykonos. Irkalia, Schinousa, and Donousa are all ideal options for quiet, pristine beaches and winding, cobblestone streets.
Koufonisia is another must-see, but make sure to go soon — the island is quickly becoming a hot spot thanks to high-speed ferries upping their service.
6. Dundee, Scotland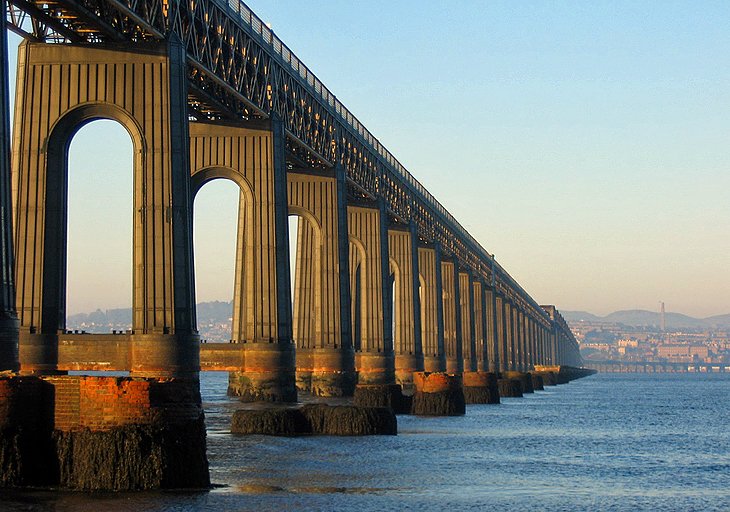 Dundee is a coastal city on the Firth of Tay estuary in eastern Scotland. Its regenerated waterfront has 2 nautical museums: RRS Discovery, Captain Scott's Antarctic expedition ship, and 19th-century warship, HM Frigate Unicorn. North of the water, Verdant Works is a museum celebrating the city's jute-manufacturing heritage.
5. Provence, France
There's perhaps no region of France as stunning as Provence— a bold claim, considering the country is home to gems like Normandie and Occitanie. But this southern part of the country is filled with lavender fields, olive groves, and bright turquoise waters bordering rocky beaches.
Aix-en-Provence and Marseille are best for those looking for more of a city vibe (think trendy bars and restaurants and a thriving contemporary art scene), but if you're looking to seclude yourself, the journey to Gordes, a postcard-worthy hilltop village rising out of the Luberon Valley.
4. Kosovo
Kosovo is a partially recognized state and disputed territory in Southeastern Europe that declared independence from Serbia in February 2008 as the Republic of Kosovo. Kosovo is landlocked in the central Balkan Peninsula.
3. Friesland, the Netherlands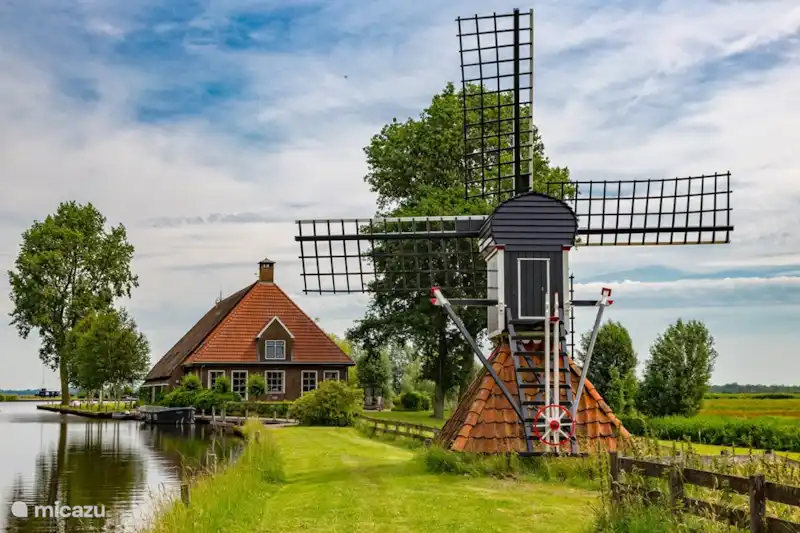 The northern province of Friesland holds much of the same allure that Amsterdam does — pretty canals, cute coffee houses, and picturesque brick buildings — but without the crowds. Friesland's capital, Leeuwarden, was named one of two European Capitals of Culture for 2018, which means the city will have plenty of festivals, installations, and exhibits for visitors to explore.
Art lovers should take some time to see the Sense of Place exhibit, 25 works of art and pieces of landscape architecture installed all along the beautiful Wadden Sea Coast.
2. Cantabria, Spain
The topography of Cantabria, a region located on Spain's northern coast, is one that boasts a little something for everyone.
Part of the Cantabrian Mountains form Picos de Europa, the oldest national park in the country, which also happens to be celebrating its 100th anniversary this year.
If you're not a hiker, chances are you'll enjoy the region's beaches, prehistoric cave art, and quaint port villages like Santillana del Mar and Comillas. Plus, ferries from Ireland now offer direct service to Cantabria's capital, Santander.
1. Emilia-Romagna, Italy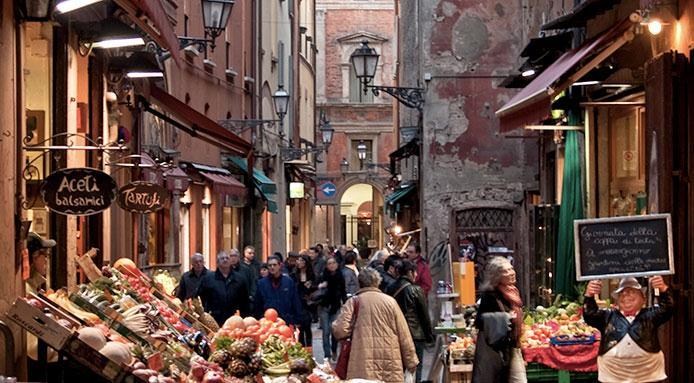 If you're traveling to Italy for the food — and who isn't — then the northern region of Emilia-Romagna should top your list. Encompassing the cities of Bologna, Parma, and Modena, the region is the birthplace of many Italian staples, like ragù, prosciutto di Parma, balsamic vinegar, and parmesan cheese.
Foodies also won't want to miss the Eataly World, a massive Italian food theme park that opened in Bologna last year.