I'd like to think that I'm a "it's never too late" type of person. For example, it's never to late to visit a foreign country, start a new career or learn a new skill. But, let's be honest, there are a lot of things that you should accomplish before you turn 30. Why? Because you have the energy, time, and freedom to do so.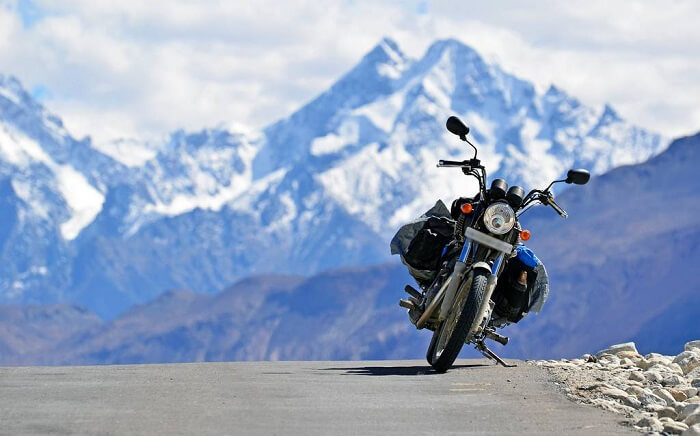 Travel – Travel, travel and travel. Travelling will help you to open up your mind to lots of things. You perspective towards life will change.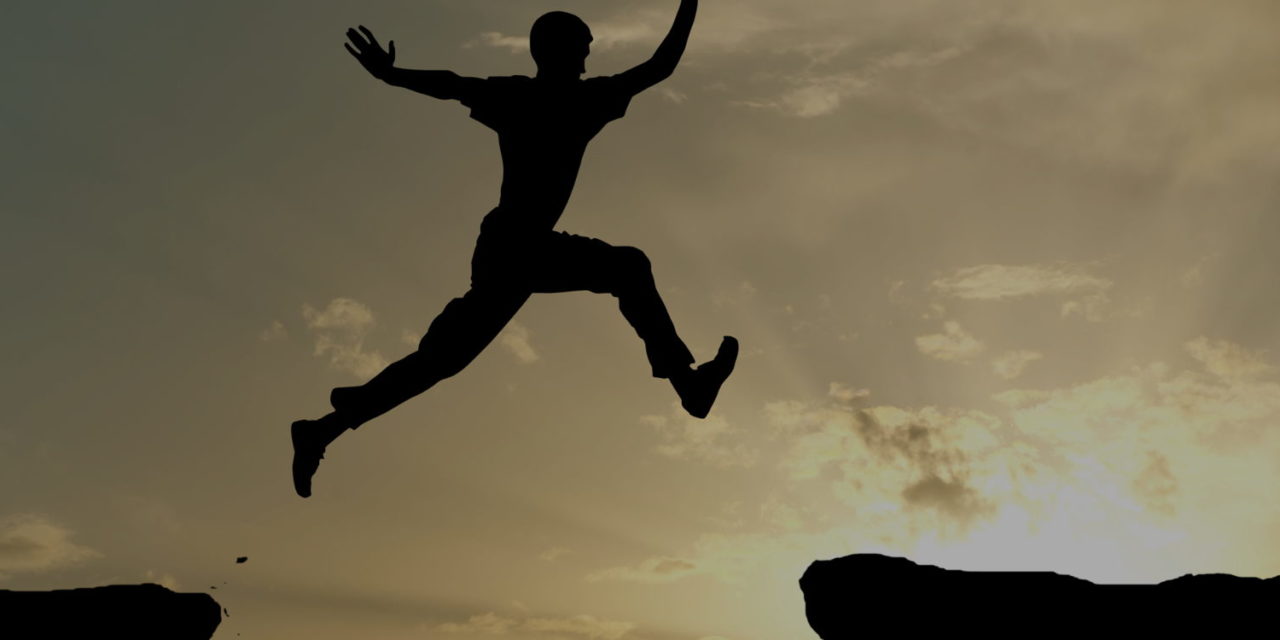 Take risk – Take risk, because if you dont, someone else will and you will be left with regrets. Go ask that beautiful girl or quit your boring job or Start up a business which you always wanted to.
Fall in Love – Being in a serious relationship will teach you a lot. Give your 100% to your partner. You might get your heart broken, but it will help you to move ahead. Love is the best thing that can happen to you.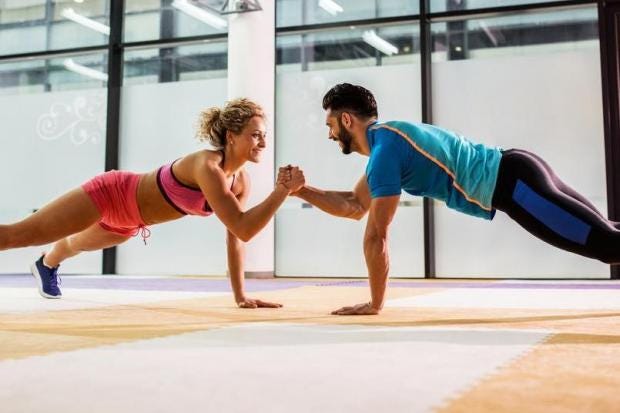 Exercise – No matter what you do, please exercise. Your body need it. Your looks will fade gradually but health is what will be there for the rest of your life. Take care of your body.
Move somewhere new – Move to a different place with different people. Learn new things. Living at a same place for the whole life doesn't sound interesting.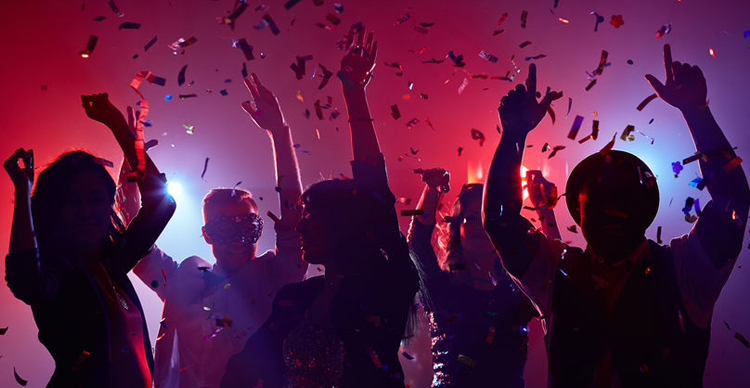 Party like there is no Tomorrow – Enjoy every moment of your life. Go to parties, music concert, live show or wherever you want to and have the best time of your life. This is the time of your life where responsibilities are bit less. So take advantage of the situation.
Social Media is your enemy – Guy's its my request, please stay away from social media. The more you get involve the more you feel depress. You compare yourself with the glamour of social media and you feel bad because you cant do things people are doing, you cant buy things people are buying. Stop comparing yourself. Everyone is different
Dont stop learning – Read book or news article or anything that gives you knowledge. It will keep your brain and reflexes sharp. The more knowledge you have the more attention you can get at any conversation. Read things you love to do, it will help you in your future.
Stay away from addictions – Smoke, drink but dont get addicted. I have seen people wasting there precious life just because of addiction. Addiction to any thing is bad. Do things which you like but dont get addicted.
Cook – Learn cooking. The best thing you can learn is to please your stomach and its damn satisfying
Follow the Author :  Malay Warankar on Instagram, on Facebook Traveler by Heart and Marketer by Profession