5 Places with 

Waterfalls near Mumbai

As the people in Mumbai rejoice over the rains after a long sweaty summer, it won't be long before they start cribbing over the waterlogging and traffic mess that the rains in Mumbai usually brings along with it. To escape from that, we have a list of places awesome places to visit near Mumbai in monsoon. They are just outside of Mumbai, which makes them perfect weekend getaways.
Malshej Ghat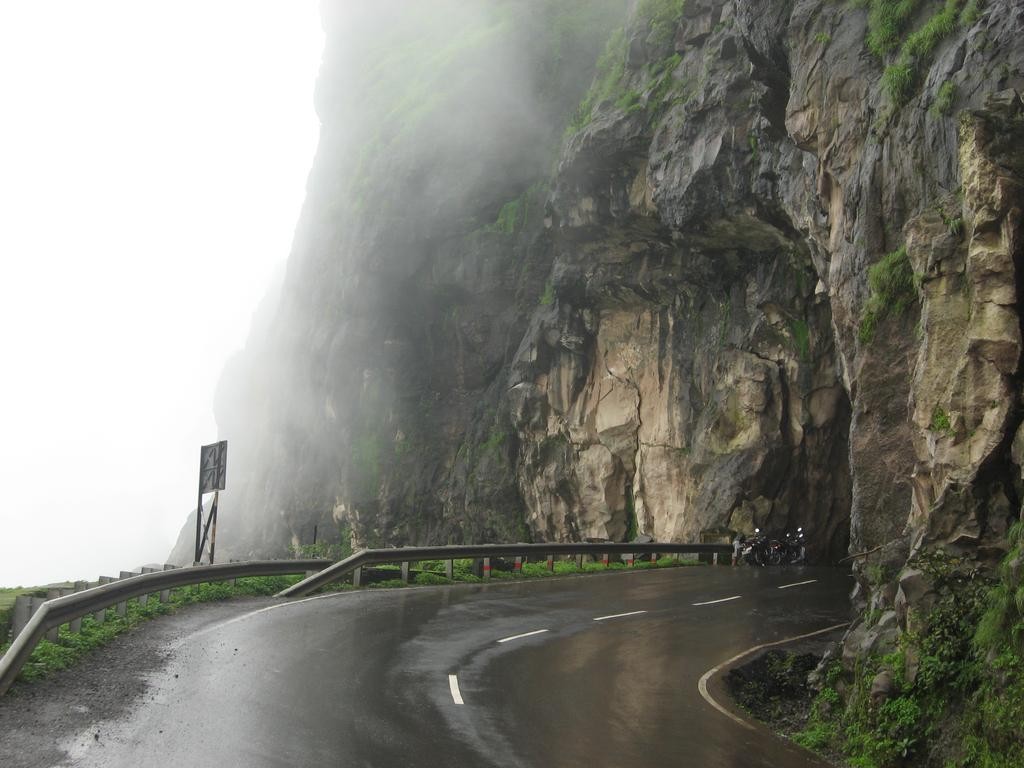 A hill station in the mighty Sahyadri ranges, this place near Mumbai in monsoon is engulfed in green hills and innumerable waterfalls. The drive to Malshej Ghat through itself is calming with the picturesque view of the splendid valleys and placid lakes. This mountain pass is also home to various flora and fauna; flamingos are known to come here all the way from Europe during the monsoons! An excellent place to visit near Mumbai for outdoor activities like trekking, hiking, bird watching and there are some good resorts nearby to relax and rejuvenate as well.
Lonavla and Khandala
The twin hill stations of Lonavla and Khandala near Mumbai close to the Deccan Plateau offers a combined package of land and water. Surrounded by lush greenery and little poodles of water and gushing streams, this is an all in one place to visit near Mumbai in monsoon. The Bhushi Dam situated nearby has a beautiful waterfall to boast; bathe in the streams or have a picnic nearby. Little shacks of food offer some warm tasty dishes! Rajmachi View Point and a Celebrity Wax museum made on the lines of the London's Madame Tussaud's is a new attraction nearby.
Mahabaleshwar – Panchgani
The most popular hill station in the Sahyadri Ranges of Maharashtra, Mahabaleshwar offers a fantastic panoramic view of surrounding hills and valleys. Monsoons cover the area with thick vegetation and waterfalls and springs crop up. Mahabaleshwar receives some of the highest rainfalls in Maharashtra which makes the hilltops look dressed in rains. About 20 kms from Mahabaleshwar, there is another hill station called Panchgani. It receives comparatively less rainfall than Mahabaleshwar and has beautiful valleys and rock formations to boast. It has Asia's second largest mountain plateau called Table Land. Apart from this, Sydney Point, Devil's Kitchen and Parsi Point are some other attractions.
Mulshi Dam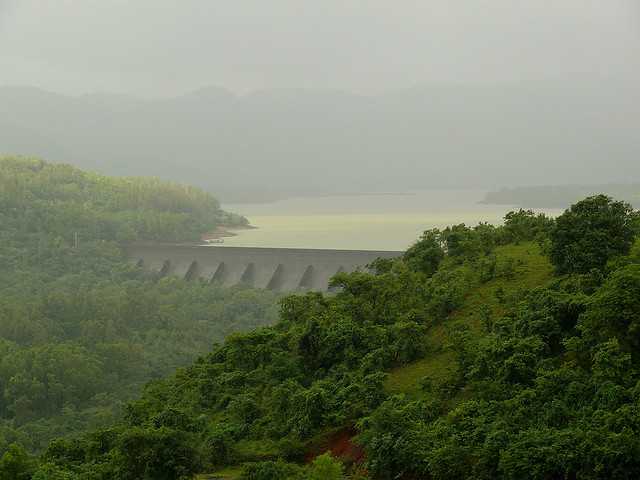 A quick 3-hour drive from Mumbai, Mulshi Dam is your one-day escape route from Mumbai's chaos. The Dam built on the Mula River is a major electricity generator for Maharashtra. In the peak monsoon season, the dam flows in full force and there is a deep fog in the region making it feel like literally walking in the clouds. A drive to Mulshi itself is invigorating with the area covered in forest lands and mist.
 Kolad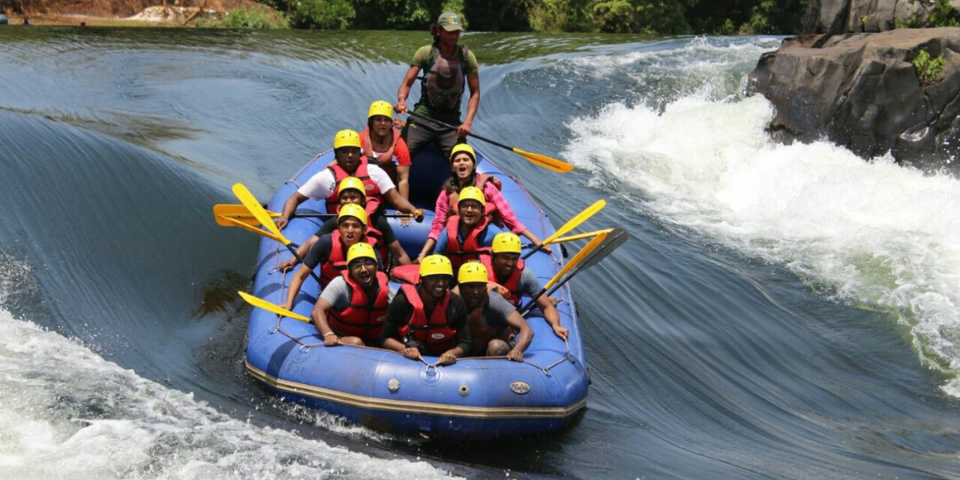 Close to the Mumbai – Goa Highway, Kolad is a quaint little place quite close to Mumbai with a serene lake surrounded by hillocks and bursting waterfalls. The Kundalika River flows through Kolad and is full to brim in the monsoons, flowing in much gusto. There are whitewater river rafting facilities at the river. Kolad comparatively sees fewer visitors which makes for a quiet getaway. One can enjoy a swim in the lake or trek about the hillocks near the waterfalls.
Article Source: Holidfy
All images are copyright of their respective owners.