We bring to you 7 women achievers of India who have changed our lives by inspiring us. These great women of India bring us the hope that every girl has the potential to achieve whatever she wants to. Take a look at these famous Indian women. These achievers from India will inspire you to chase your dreams till they come true.
Sania Mirza
Once upon a time, she was ranked India's no.1 tennis player by the Women's Tennis Association. Mirza has played extensively and has won a total of 14 medals.
Dipika Pallikal
Whoever thought squash wasn't as popular in India, definitely never came across her. She's the first Indian to enter into the top 10 World Squash Association rankings.
Tania Sachdev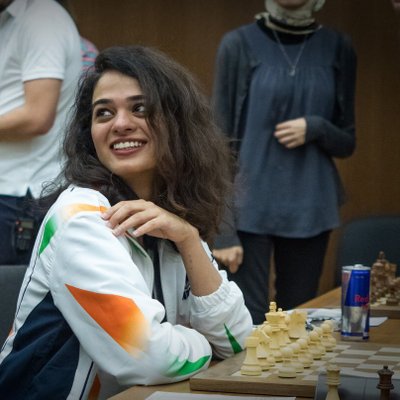 She is really a beauty with brains. Being associated with a non-glamorous sport says a lot already. Sachdev has won titles like Women's Grandmaster in 2005 and International Master in 2008. She has also received the Arjuna award.
Saina Nehwal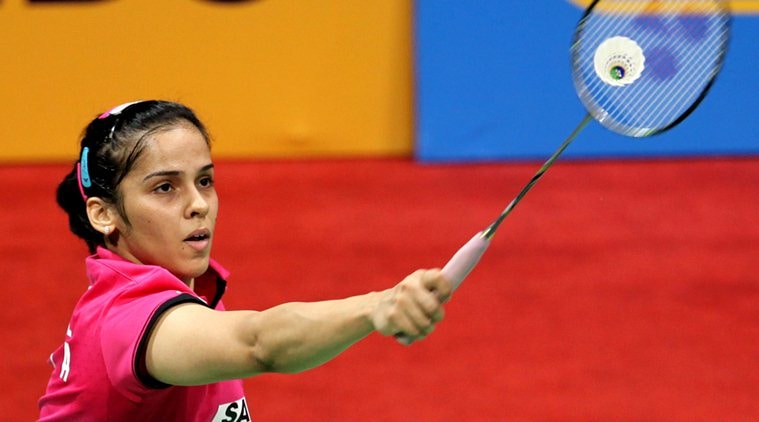 Saina Nehwal is an Indian professional badminton singles player.Nehwal won gold at 2018 Commonwealth Games in women's singles after defeating P. V. Sindhu after which she became the first Indian to win 2 singles gold in commonwealth games.
Mary Kom
She is an Indian Olympic boxer hailing from the Komtribe in Manipur. She is a five-time World Amateur Boxing champion, and the only woman boxer to have won a medal in each one of the six world championships. Nicknamed "Magnificent Mary", she is the only Indian woman boxer to have qualified for the 2012 Summer Olympics, competing in the flyweight  category and winning the bronze medal. She became the first Indian woman boxer to get a Gold Medal in the Asian Games in 2014 in Incheon, South Korea. and is the first Indian Woman Boxer to win Gold at the 2018 Commonwealth Games. She also has a Bollywood Film associated with her titled Mary Kom where her Role was played by Indian Actress Priyanka Chopra.
Arunima Sinha
 In India very few people know as  Mountaineering as a sport, so there isnt much participation from the youngsters in this category. The Mountaineering Equipments also cost very much, so not much people are inclined towards this sport. A sports person who is lesser known. She lost her leg in an accident, and despite, managed to climb Mt.Everest.
Bhakti Sharma
Sharma is the first Asian woman and the youngest in the world to set a record in open swimming in Antarctic waters. Sharma swam 1.4 miles (2.3 km) in 41.14 minutes, at a temperature of 1 °C (34 °F), breaking the record of Lynne Cox (USA) and Lewis Pugh (Great Britain). Bhakti Sharma has swum in all the five oceans of the world, besides swimming in or across eight other seas and channels. She was awarded the Tenzing Norgay National Adventure Award in 2010.