Cars in India are considered luxury and taxed very high. Market is not very large to benefit from economies of scale.Whereas in US railways and buses are  unpopular. Cars are considered a basic need and almost everyone can own one. The market is huge and economies of scale reduces the selling price. Cars are not taxed too much in US since high taxes on cars will be very unpopular move for the government and it will devastate the automotive industry.
Volkswagen Tiguan
The newly launched Tiguan as well takes a beating on this pricing scheme.While the US market pays a cool INR 16.31 lakh for their Tiguan, we pay almost INR 29 lakh for ours.
Difference = INR 13 lakhs
Toyota Altis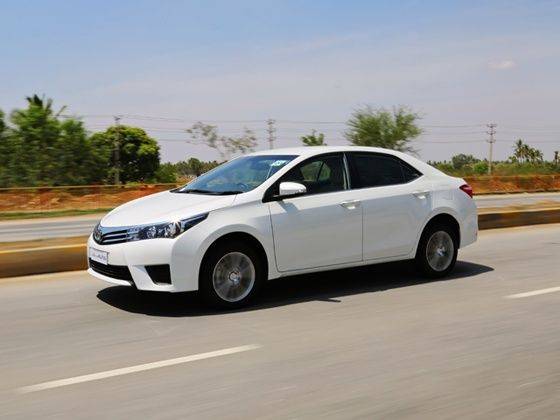 Another CKD which is assembled in India by Toyota Kirloskar, is the Corolla Altis and while it costs only 11.9 lakh in the US market, we pay a premium of 6 lakhs bringing the total upto 17.17. All prices here are ex-showroom which means that we will be paying a further rate of taxes before the Corolla can hit the road.
Difference = INR 6 lakhs approx
BMW – 5 Series
The German Automobile Manufacturer BMW has a price range of 60 lakhs approx for its 5 Series in the Indian market, while the same model retails for around  $52,650 that around 35 lakhs in the USA considering the Indian conversion, that amounts to roughly 2 BMW 5 series in the USA.
Difference = INR 35 lakhs approx
Hyundai Verna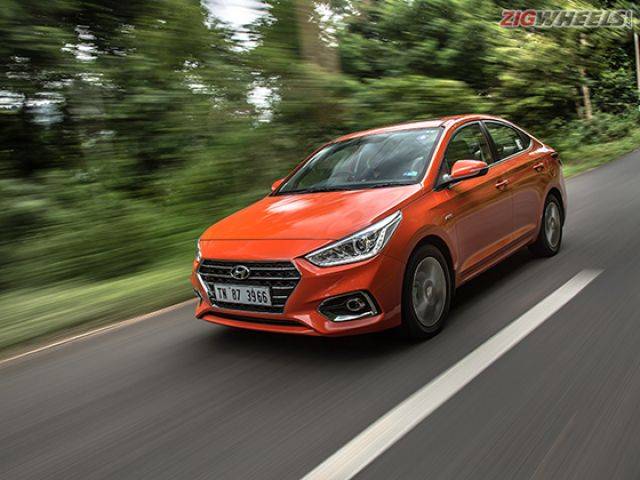 The Korean Auto Maker Hyundai has a price tag of starting from 13 lakhs for Hyundai Verna the same car with the name of Accent retails in US Market for around $15000 that converted to around 9 lakh Indian Rupees
Difference = INR 3-4 lakhs
Mercedes C Class
Mercedes happen to retail its C-Class in Indian Market for around 50 lakh upwards while the same car is available to American counterparts for $39000 thats around 25 lakh Indian Rupees.
Difference = INR 25 Lakh
Now the question you need to ask is considering our roads and the infrastructure is it really worth buying this cars with such a difference to their costing, who is earning more profit the manufacturers or the government.
Notice : All images are copyright of their respective owners.