Top PayTM alternatives 
Paytm is one of the largest and the fastest growing internet based services in India. After the demonetisation, its vigorous push towards its adoption by small and medium size businesses has turned it into the next best thing. Now, chances are that most of the shops you visit keep Paytm as a payment option. 
Mobile Recharges, Bill And Merchant Payments
Mobikwik
If you are looking for a Paytm alternative for recharges and bill payments, Mobikwik is possibly the closest thing that you will find. Mobikwik can do a lot of stuff that Paytm does. For example, you can keep money in its wallet and use it for bill payments, recharges, and merchant payments. 
FreeCharge
FreeCharge is the service which made online mobile recharges and bill payment popular. It did that by providing a simple and smooth process along with various coupons which could be used at its partner stores to get discounts. When I used FreeCharge for the first time, I instantly fell in love with the service, that is, until it was acquired by Snapdeal for a whopping 400 million US dollars. 
Send And Receive Money
PhonePe
Although Paytm has evolved to become a payments bank to facilitate the transfer of money between its users, it still lags behind when it comes to adopting the latest mobile payment technology, which is UPI.
 Chillr
Chillr is another UPI based service which allows you to send and receive money utilising the Unified Payment Interface. It just works like PhonePe. You can send and receive money directly from your bank accounts without the need of using an e-wallet. Apart from that, it also does all the usual things like mobile recharges and bill payments. 
Mobile Wallets
 Oxigen Wallet
Oxigen Wallet is simply a normal e-wallet application which works and behaves just like Paytm. However, along with allowing you to send and receive money through its wallet services, it also allows you to directly make bank transfers by either using MMID or account number and IFSC code of the receiving party.
ItzCash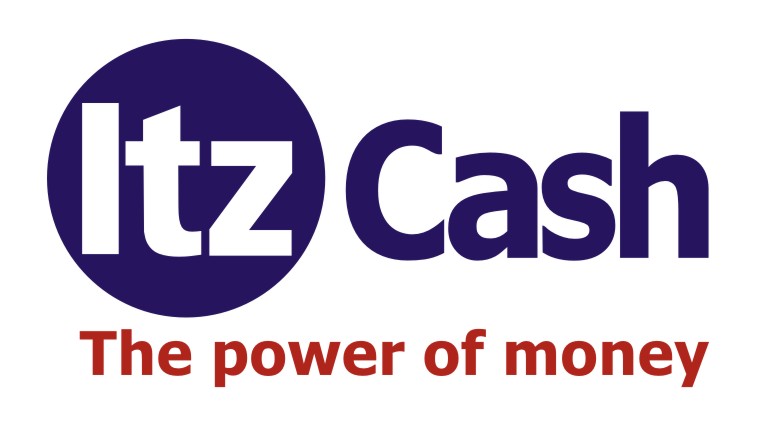 ItzCash is a simple e-wallet application which has all the basic functions of an e-wallet. You can recharge your wallet and use it to carry out mobile recharges and bill payments. You can receive and send money in your wallet. It supports various types of bill payment services including DTH, gas, water, and electricity among others.
All images are copyright of their respective owners.