Travelling can be hectic you are probably going to like to or may not, airline food are pretty hygienic and may be delicious as well, but food at 30000 feet doesn't taste the same what it tastes on the ground as of the atmospheric pressure, So here we done a quick research for you on places you can eat while your on the ground and have time to board the aircraft. We made up two sections for International & Domestic Departures where you can eat good and tasty food. 
International Departures
Naashto
Must Try –  Indori Poha & Jalebi
Zambar
Must Try- Oats Idli
Street Food by Punjab Grill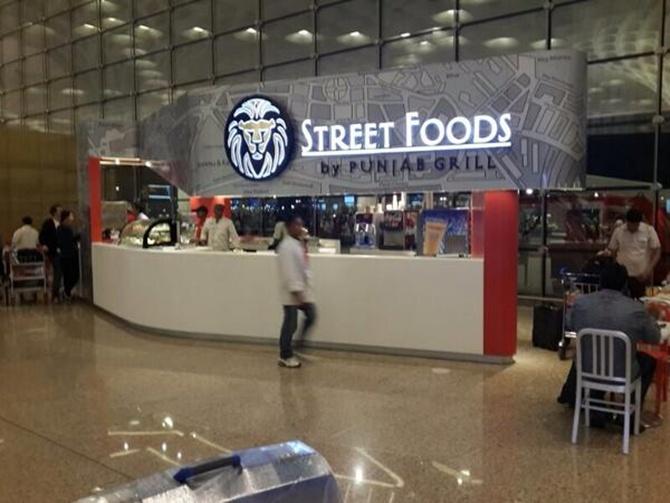 Must Try- Chole Bhature
Asia Seven
Must Try – Dim Sum Sizzler
Baker Street Bistro
Must Try- Avocado on Toast
Domestic Departures
Street Food
Must Try – Matka Biryani
Fresc Co.
Must Try – Spaghetti Pasta
Naashto
Must Try – Quinao Upma & Kulad Chai
Bottoms Up
Must Try – Beer Tower
Baker Street
Must Try – French Press Coffee