Ten International Destinations you can Travel instead of Buying an iPhone
There are many people in India who fancy buying an iPhone X even if it means spending their precious salaries for it. However, we have a better option for you through which you can spend your money on experiences rather than material possessions. An iPhone X in India costs somewhere around INR 90-1.02k! Just imagine if you can spend that money on exploring international destinations how much fun and knowledge that would LOVE. Let us find out Ten International Trips Cheaper than iPhone.
 Thailand
Thailand is perhaps the nearest most happening international destination from India that can be visited at budget costs. This country is known for tropical beaches, opulent royal palaces, ancient ruins and ornate temples displaying figures of Buddha, a revered symbol.   
Trip Cost: Approx INR 43-45k 
Bhutan
Laden with an element of mystery and magic, Bhutan is considered to be one of the centers of Buddhism. Sharing its borders with India, this country is full of natural as well as the cultural beauty that can be visited at budget prices.
Trip Cost: Approx INR 35-37k 
Sri Lanka
Sri Lanka is an island nation south of India in the Indian Ocean. Its diverse landscapes range from the rainforest and arid plains to highlands and sandy beaches. It's famed for its ancient Buddhist ruins, including the 5th-century citadel Sigiriya, with its palace and frescoes. The city of Anuradhapura, Sri Lanka's ancient capital, has many ruins dating back more than 2,000 years.
Trip Cost: Approx INR 43-45k 
Indonesia
Indonesia, a Southeast Asian nation made up of thousands of volcanic islands, is home to hundreds of ethnic groups speaking many different languages. It's known for beaches, volcanoes, Komodo dragons and jungles sheltering elephants, orangutans, and tigers.
Trip Cost: Approx INR 41-46k 
Malaysia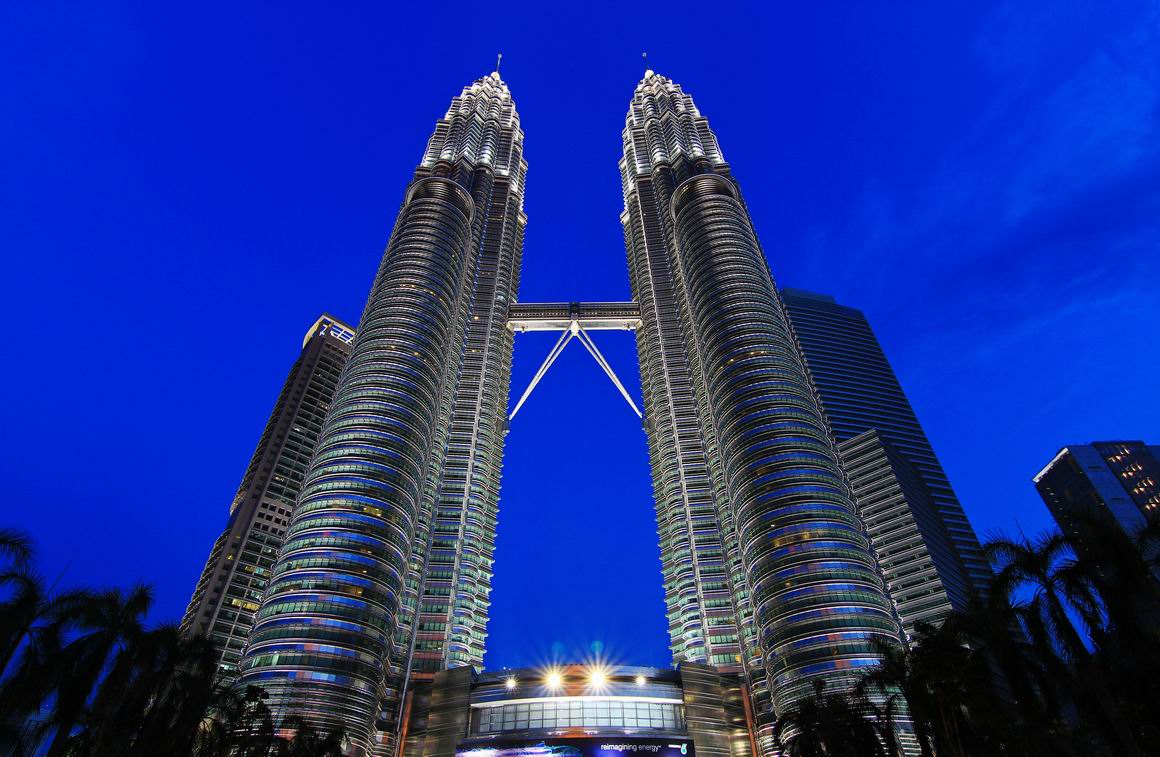 Malaysia is a Southeast Asian country occupying parts of the Malay Peninsula and the island of Borneo. It's known for its beaches, rainforests, and mix of Malay, Chinese, Indian and European cultural influences. The capital, Kuala Lumpur, is home to colonial buildings, busy shopping districts such as Bukit Bintang and skyscrapers such as the iconic, 451m-tall Petronas Twin Towers.
Trip Cost: Approx INR 40-43k 
Singapore
The bustling commercial center of Asia, Singapore spoils its visitors with its vibrant energy, recreation options, and cruises. Just 5 hours away from India through the flight, this is where you will find a large Indian population.
Trip Cost: Approx INR 43-45k 
Vietnam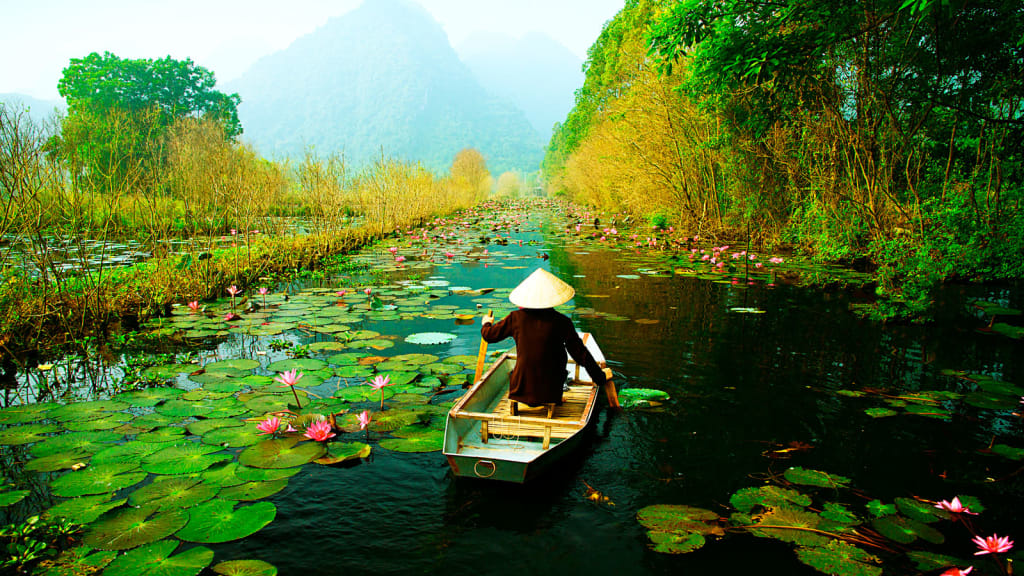 Vietnam, a country nestled in the southern part of Eastern Asia is known for its peaceful and serene environ. Once haunted by the bloodshed and strife of Vietnam War, today, the streets of the country are buzzing with youthful energy, mopeds zooming through the roads, floating markets and paddy fields adding to its overall charms. Oozing overwhelming natural beauty and rich heritage, the country takes you on a journey of ancient architecture and its vibrant culture.
Trip Cost: Approx INR 40-43k 
UAE – United Arab Emirates
The United Arab Emirates is an Arabian Peninsula nation settled mainly along the Persian (Arabian) Gulf. The country is a federation of 7 emirates. Abu Dhabi, the island capital, is home to Sheikh Zayed Grand Mosque, with crystal chandeliers and room for 40,000 worshipers. Dubai is the site of ultramodern Burj Khalifa tower, enormous shopping centers, and extravagant entertainment attractions.
Trip Cost: Approx INR 45-50k 
Egypt
Home of the ancient Pharaohs, Egypt is a dazzling destination of temples and tombs that wow all who visit. It's not all historic treasures though. With vast tracts of desert, superb scuba diving, and the famed Nile River there's something for everyone here. Beach lovers head to the Sinai to soak up the sun, while archaeology fans will have a field day in Luxor.
Trip Cost: Approx INR 40-45k 
Cambodia
Cambodia today is one of the world's newest and exciting travel destinations in South East Asia. After 25 years of isolation, Cambodia opened to tourists in the mid-1990s and tourist's numbers have increased every year since – last year the country seeing more than a million tourists. Cambodia's primary tourist destinations – Angkor Wat, Siem Reap, the cultural attractions in the capital Phnom Penh, and the beaches of Sihanoukville- offer plenty of accommodations, restaurants, and other tourist services. Now You ever heard of "'Kingdom of Wonder' which in the promotion campaign.
Trip Cost: Approx INR 45-47k 
Thanks for Reading the Article ! Do let us know if you're still getting the iPhone or travel to one of these destinations.