Things China Copied from the World
China accounted for 70% of all counterfeit goods between 2008 and 2010, according to a report released by the UN Office on Drugs and Crime earlier this year.
But China doesn't just have a thriving counterfeit industry with fake luxury goods. The country has gone on to make life size replicas of European towns. Let's take a look at things that China has Copied from the World!!
China's Own Eiffel Tower – Tianducheng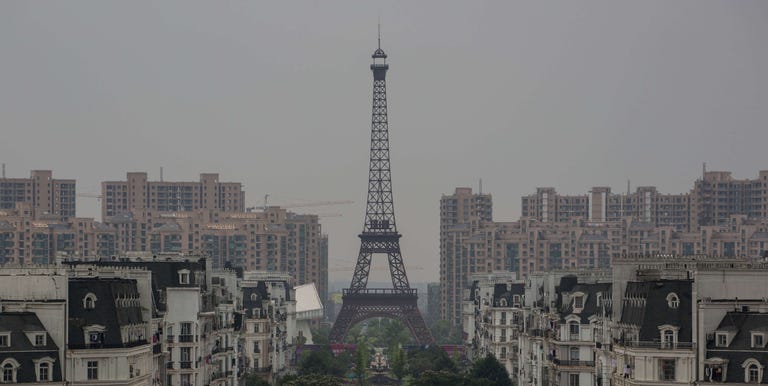 China's Venice – Florentina Village
China's Rolls Royce – The Geely Ge
China's KFC – The OFC

China's Own Starbucks – Bucksstar Coffee

Visited Pizza Hut – Now Visit Pizza HUH only in China

Owned an iPhone – How about HiPhone

Article has been compiled from the data available on the Internet, all images are copyright if any of the respective owners